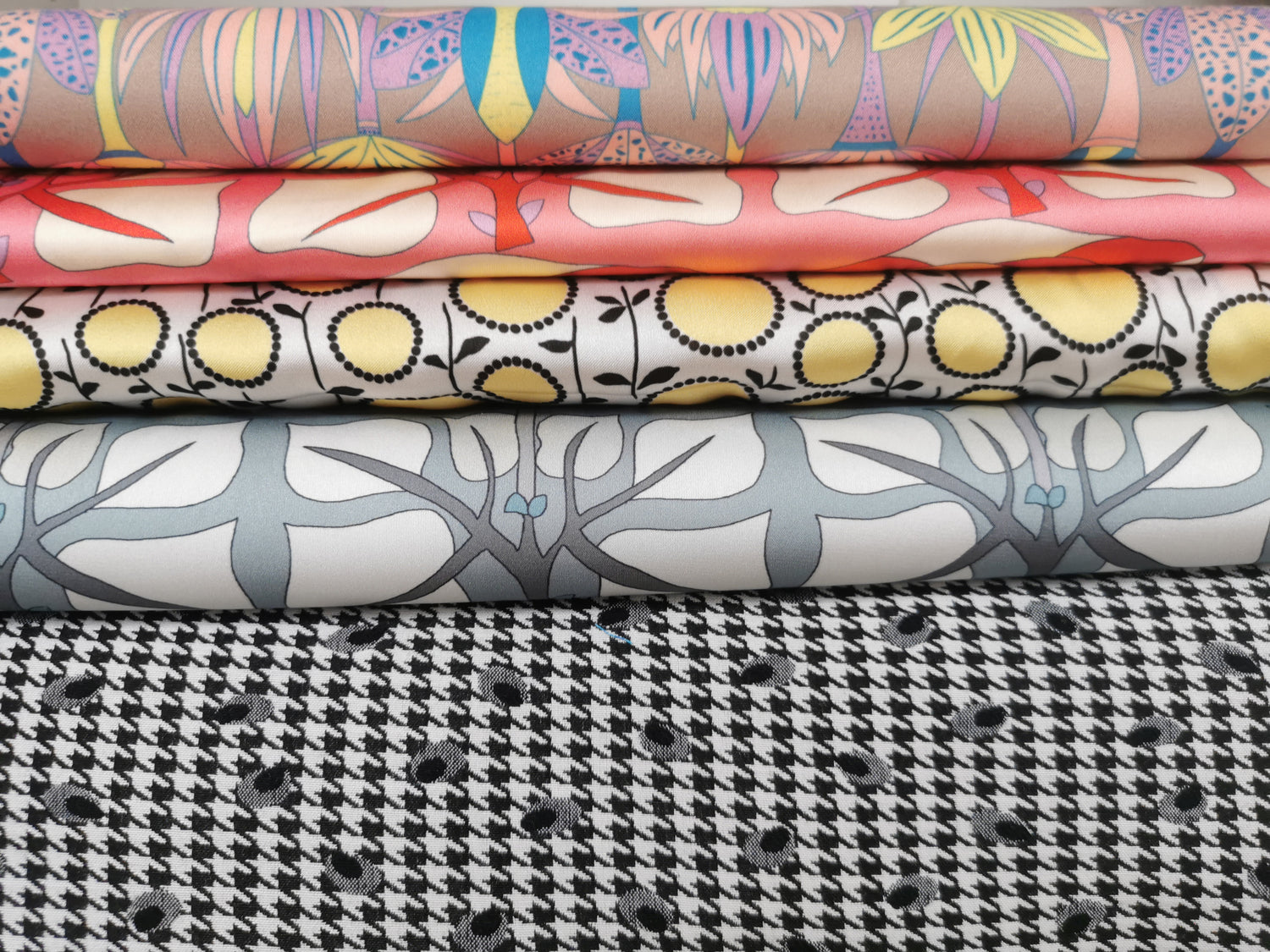 Responsible and intelligent sourcing
Far from the diktats of fast-fashion, you will find here fabrics that you will not see anywhere else and a wide choice of materials.
These fabrics come mainly from surplus stock from haute couture houses, designers, vintage fabrics from my grandmother Huguette's trunks, but also labeled fabrics (GOTS, Oeko-Tex, Vegan approved, Fair wear).
Most of the fabrics are made in France or in Europe (Italy).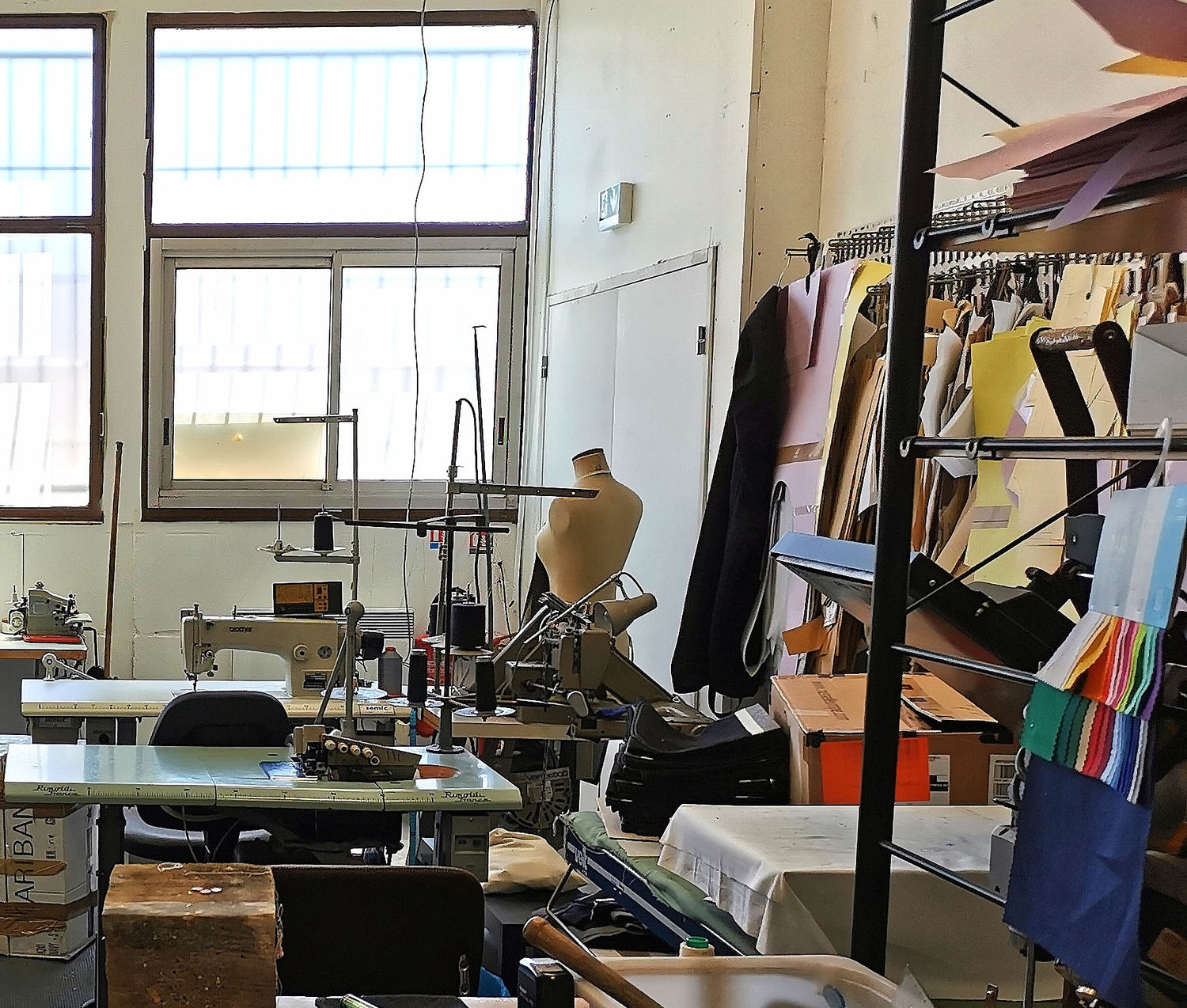 Local and controlled production
The pieces are handmade by one of our 2 partner workshops in the south of France, always made in small series or in unique pieces.
We favor France to support local crafts, but also to be able to follow the production closely, we work hand in hand with our manufacturers.
And then of course, to limit the kilometers on the odometer of our clothes, just like our choice to source our raw materials in France.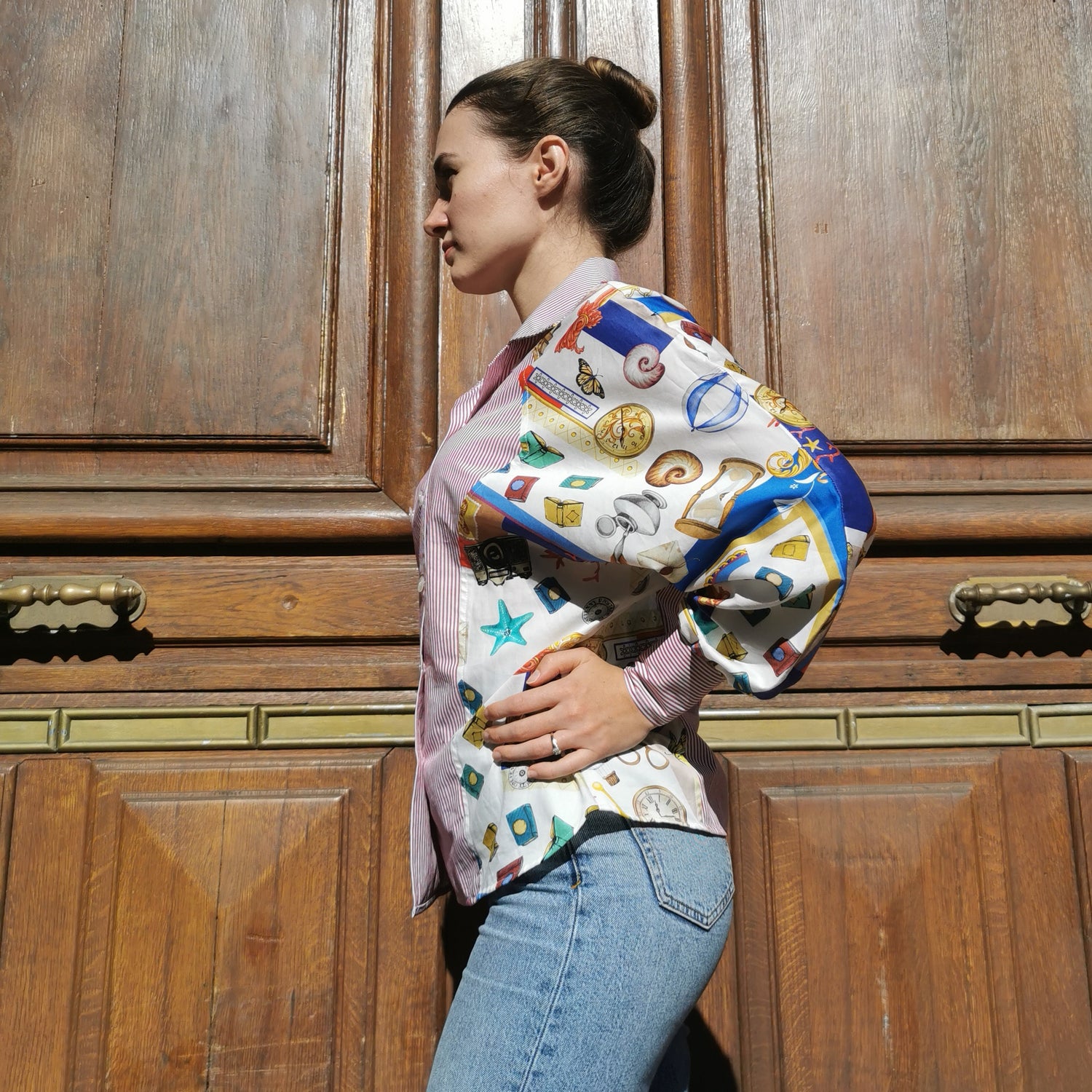 A logic of transparency and fair prices
The prices are calculated in the fairest way possible, for the sake of transparency, the details will be communicated on the communication media: site or social networks.
The goal is to be in a constructive approach, to explain the price, for example, one hour of work with a seamstress in France is at least 30€ HT. 4 to 5 hours of minimum preparation are necessary for our pieces.
The models are made in small quantities or even in single pieces, the price of the fabric and the trimmings is then higher, making unique pieces is also more restrictive and longer (in terms of cutting for example).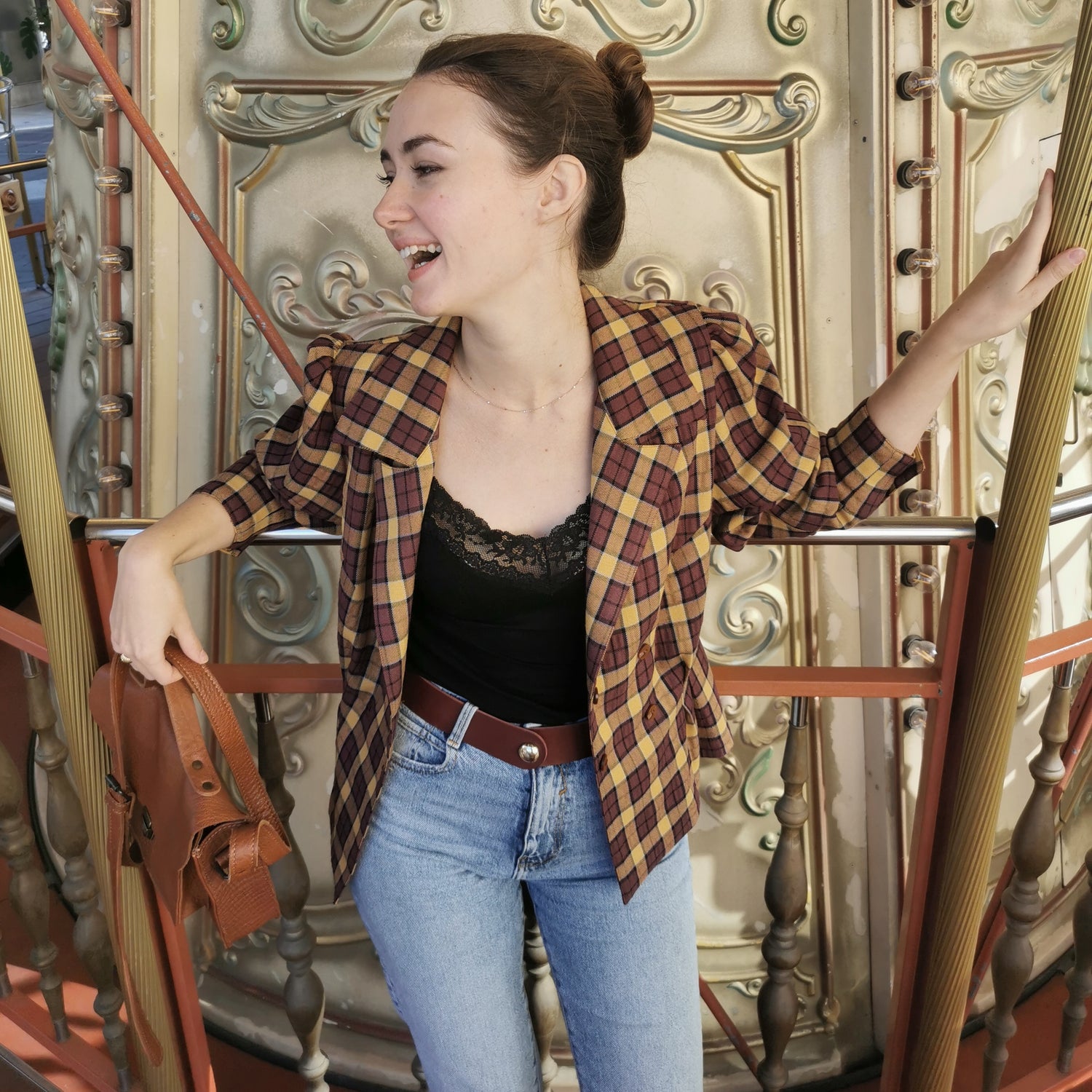 It is high time to act!
It is no longer a scoop that the textile industry continues to be one of the most polluting in the world, harmful to the planet and its inhabitants. Our wardrobes are full of clothes that stay wisely stored and just waiting to be worn.
According to polling institutes, almost 3/5 of our clothes end up in an incinerator in the very year following their production. It is high time to
change our consumption habits to buy less but better.
This is why at Huguette, we do not produce fabric. The suppliers and the workshop are close to our office, we pick up our fabrics on foot, so by locating production in our region, we try to reduce the carbon impact as much as possible.